Year 6 Transition
Welcome to our Year 6 Transition page, where you can access resources and information about the transition from primary to secondary school. We recognise that the move from primary school to secondary school is a big one – often for parents and carers as much as for the students! Our extensive transition programme allows us to make the process a positive and exciting experience for our students. Trinity Academy St Edward's began with one Year 7 cohort, so is uniquely placed to ensure a nurturing and supportive transition for every individual that joins us. We will do all we can to allow Year 6 students to gain a real insight into being a Trinity Academy St Edward's student. Our positive links with primary schools in the local area and beyond, will allow us to create a seamless transition for your child ensuring that students entering Year 7 settle in quickly and with ease.
Who's Who?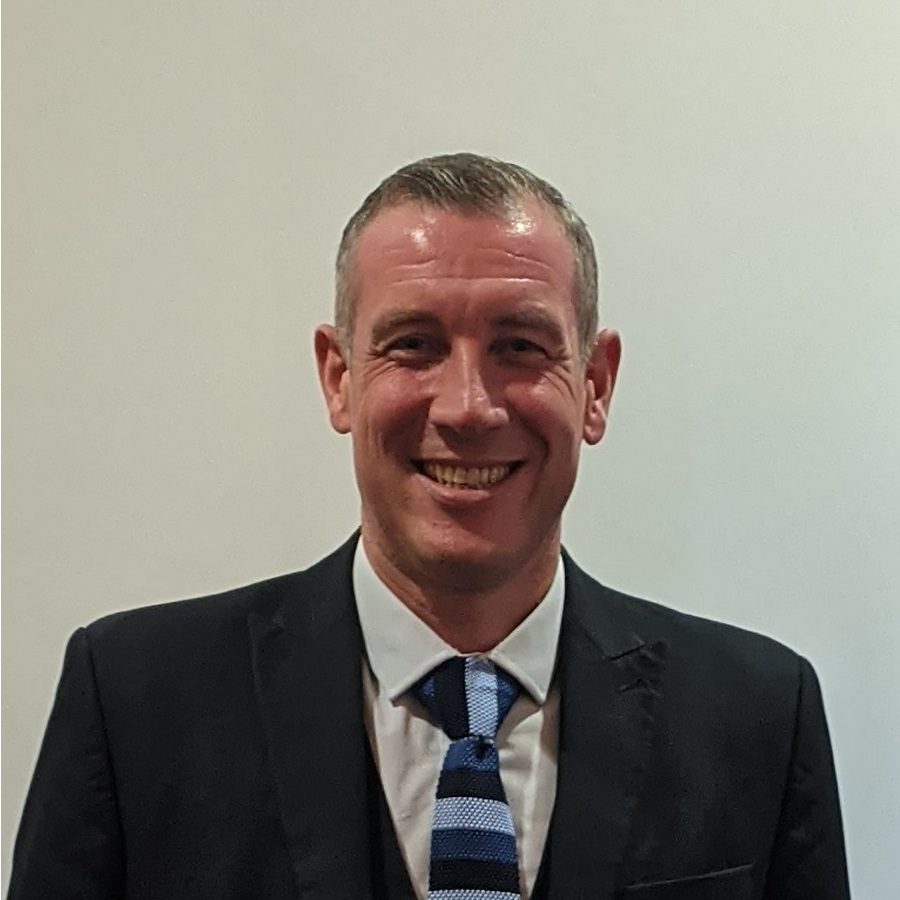 Mark Allen
Principal
A huge welcome to our pupils at Trinity Academy St Edward's.
Read more
This page is dedicated to giving you an insight into all the exciting things we have in store for you in Year 7. I cannot wait to meet you all in person and welcome you on the first day and beyond looking so smart and proud in your uniform, ready to learn. This academy is designed for you, to give you every opportunity to grow as a person, to succeed and to be happy in such an important part of your lives. My promise to you is that every member of staff will push you to be the 'best you can be' and we will support you in your learning and we will be here to help you whenever you need it. In return, I expect you to always be the 'best you can be' and to respect every member of our community.
At Trinity Academy St Edward's you will achieve academic excellence and have amazing experiences that will last a lifetime. Every new cohort will always be a 'special' group and I can't wait to see you grow and thrive.
I'm so excited to see you all soon and welcome to our academy.
Keep checking this page for updates and information and please use the contact us email if you have any questions for me or the other teachers. No question is a silly question!
Vicki Gilmore
Vice Principal
Hello year 6, I am Mrs Gilmore, Vice Principal for Teaching and Learning at Trinity Academy St Edward's. I am super excited to meet you all in September and welcome you with a big smile on your first day.
Read more
My role at school is to ensure you learn new knowledge and skills, love learning everyday and achieve the best that you can. Team Trinity is about us all working together to achieve this and I am really looking forward to you joining us in your smart Trinity Academy St Edward's uniform, with your positive attitude and playing an important part in our new school. See you in September!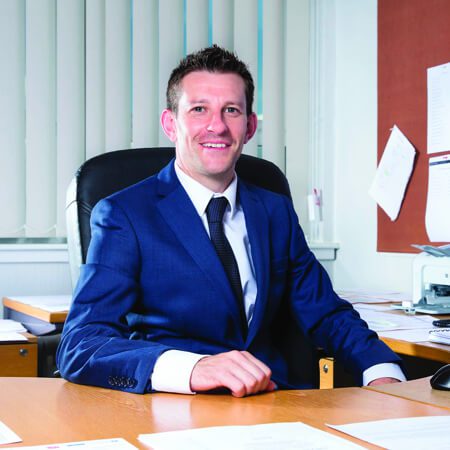 Rob Marsh
Executive Principal
My name is Rob Marsh and I am the Executive Principal for our new school. It's amazing to think we will soon be able to meet you.
Read more
This project is special to me because I have been involved since it was just an idea and wrote the application to the government to gain funding to make this happen. I was also invited to 10 Downing Street to meet the Prime Minister and receive the official letter that said we had been successful.
Mrs Waite
Assistant Principal - Teaching and Learning
I can't wait to meet the new cohort for 2023!
Read more
My heart is in the classroom, sharing my passion for all things English with students who are eager to learn.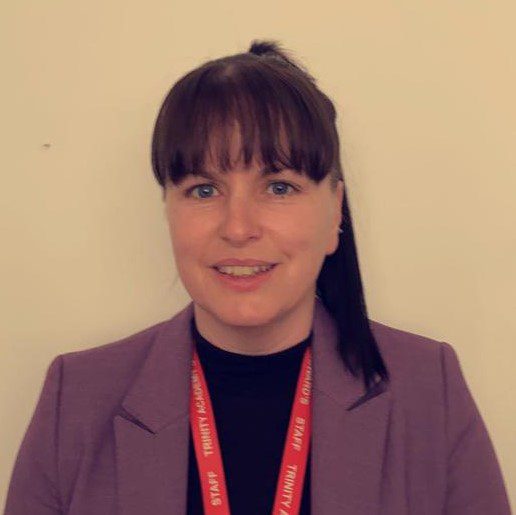 Sally Fisher
Associate Assistant Principal - Inclusion
I am so excited to start in September
Read more
I have 19 years of experience in pastoral care and I am incredibly passionate about ensuring you are supported academically and pastorally to provide positive school experiences and help you to develop into well equipped young adults.
Miss Burton
Student Liaison Officer
I am very excited to meet our Class of 2028, we have an amazing 5 years ahead of us and I cannot wait to do this journey together.
Read more
Academic excellence, high expectations and our ethos is what we work towards every day. My door is always open for any problem or support you need.
I cannot wait to meet you in September.
Helpful Links
Key information
Trinity Academy St Edward's Prospectus
Take a look at our prospectus to read about all things TASE. Hear about our Trinity Multi Academy Trust, core values, our Broad and balanced curriculum and much more.
Term Dates
Take a look at our term dates and get a feel for what your year ahead will look like.
Latest News
Have you seen our news section? It's a great way to keep updated with all things TASE. From new team members to competitions for Year 6 pupils & much more.