Governors
Trinity Academy St Edward's Governors will support our continued development, helping ensure the academy provides an outstanding education to our young people.
Chair of Governors
"It is an honour to be Chair of Governors for our new school. I have over 20 years' experience in various roles, all in and around child safeguarding. The majority of that time has been spent working in the Yorkshire and Humber Region, with the last eleven of those in Barnsley and for the last four years, I have also been Chair of Governors in one of the boroughs larger primary schools.
Read more here!
"
Nigel Leeder
Chair of Governors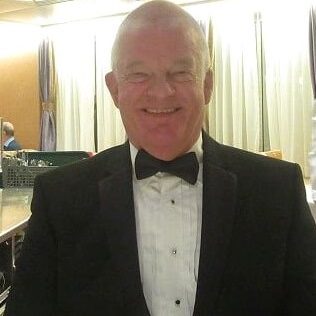 Governors
"As part of my role as Principal of the school, I am also a Governor. Effective school leadership has to include effective Governance. I have been a Governor before at Primary level and I am also currently a Trustee for another academy in Berwick-upon-Tweed. Is it great to work with the rest of the Governors and to see the combined efforts of everyone to make Trinity Academy St Edward's to successful school it is."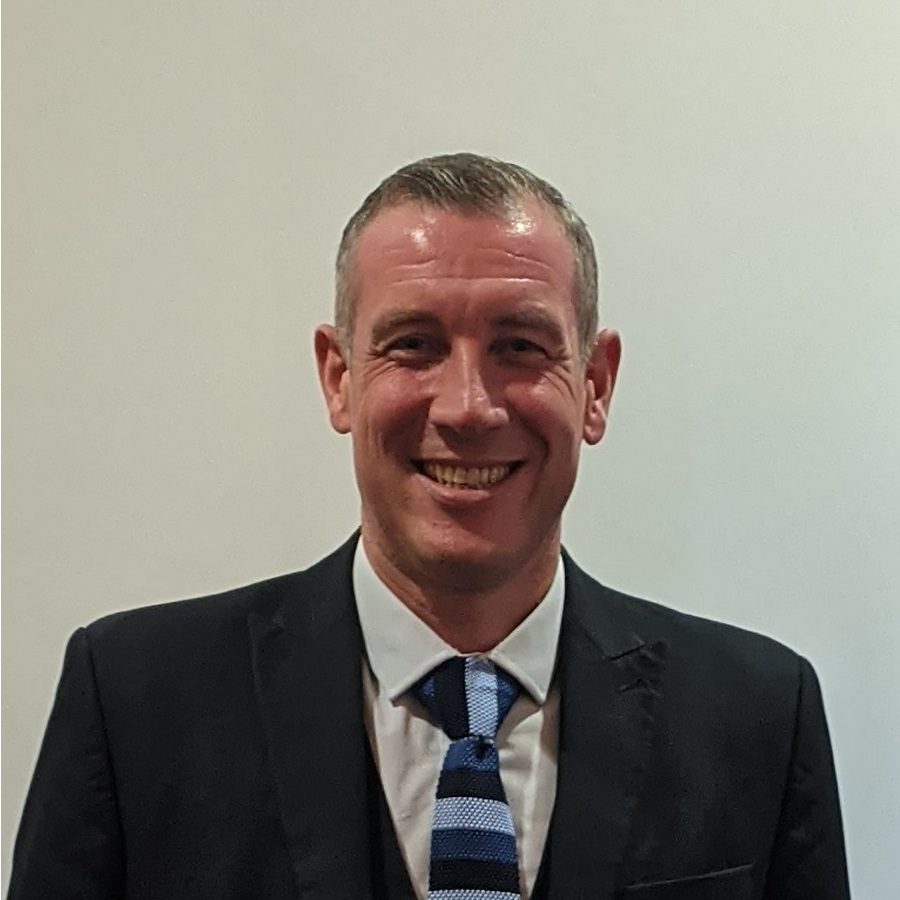 "I'm honoured to be appointed as a Governor and to be part of this exciting new secondary school as it develops. Barnsley is my home town, I am a miner's daughter and proud of that. I have worked in education for 27 years in various Barnsley schools and Local Authority services.
Read more here!
"
"I have a passion for education and school improvement, alongside a lifelong commitment to improving the life chances of young people. I am delighted to be a governor at this exciting new school for Barnsley, having forged a great commitment to the wonderful young people of Barnsley when serving as a Principal in a local Barnsley secondary school.
Read more here!
"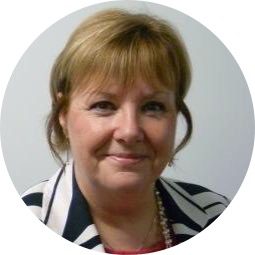 "It is such a privilege to be appointed as a Governor at Trinity Academy St Edward's. As a parent of two children, I am delighted to be a part of the development of this new secondary school. I am particularly excited to see the school grow and develop over the coming years. Although not originally from Barnsley, I have lived her for 17 years, working in education for 20 years primarily in Wakefield.
Read more here!
"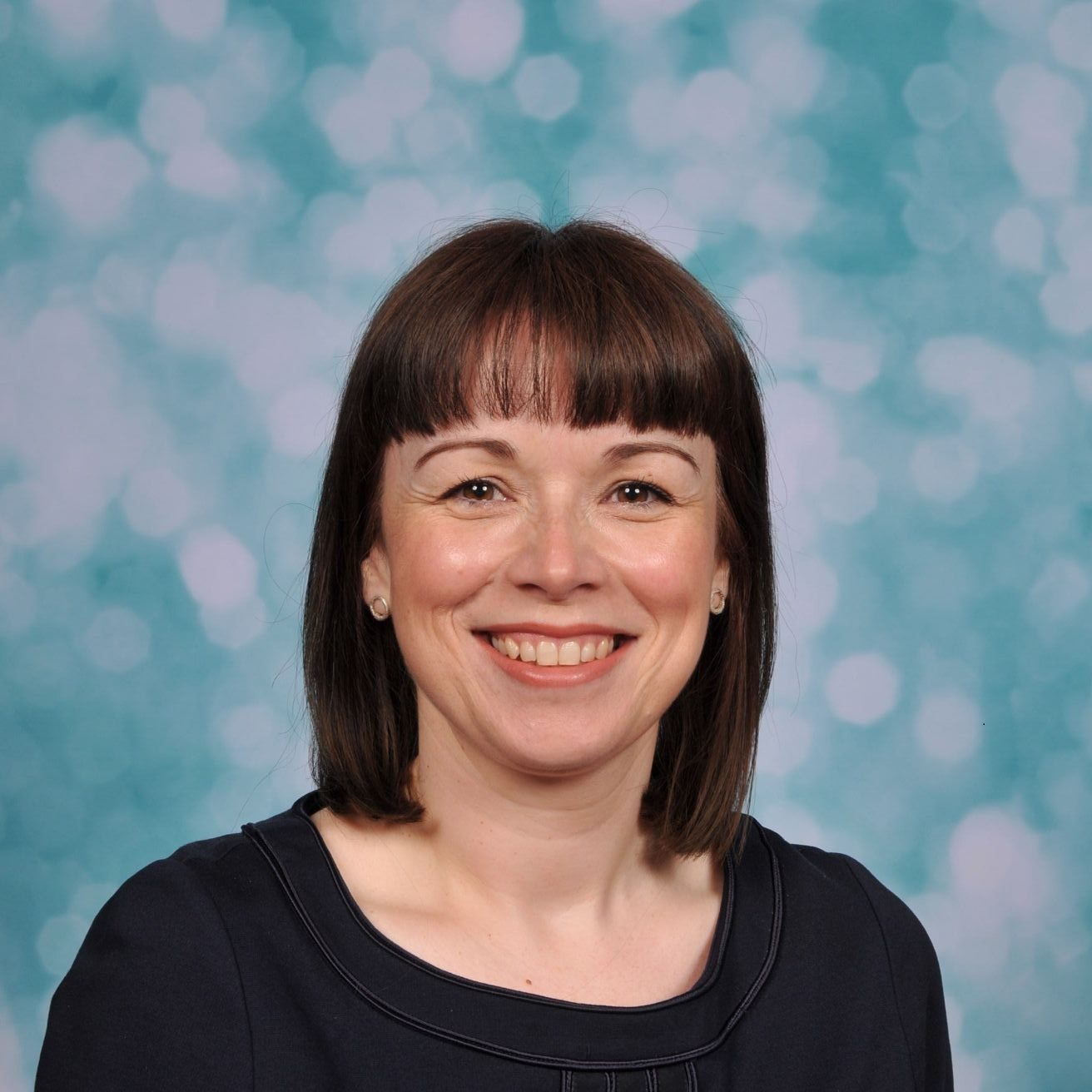 "I am so pleased and excited to be on the Governing Body for Trinity Academy St Edward's. I am looking forward to watching the academy develop and seeing the vision come to life. I look forward to meeting staff, parents and pupils through the role. I was born in Huddersfield in 1948. I trained as a Biology teacher at Manchester Polytechnic and obtained my Membership of the Society of Biology at Huddersfield Polytechnic.
Read more here!
"
"I'm immensely proud to be have been afforded the opportunity to become a Governor as part of Trinity Academy St Edward's. This will be the first experience I will have had being a Governor, the amazing welcome I have received from everyone has set the tone for what I am certain will be a fabulous educational setting for the people of Barnsley.
Read more here!
"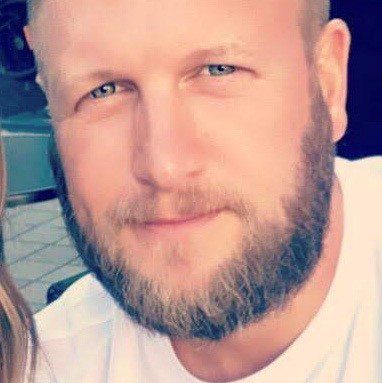 "I am delighted to be appointed as a Governor at Trinity Academy St Edward's. I am currently a Senior Research Fellow at Sheffield Hallam University, and my primary areas of interest are sport business management, physical education, and organisation development. I am a qualified teacher in Higher Education and completed my PhD in 2022 which had a focus on the efficacy of governing body intervention. I have lived in the local area since 2013, and Yorkshire has always been home. I am looking forward to helping this new school develop exciting opportunities and make a positive addition to the educational landscape in Barnsley. I have been really impressed with the ethos and the approach which has been embedded already in a short space of time, and I want to help the school on their journey towards meeting the high standards that have been set."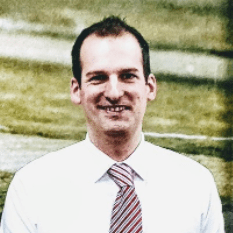 "I consider it a privilege and an honour to be appointed the role of governor at Trinity Academy St Edwards. My passion is teaching and learning, having had twenty years experience of working within education, this passion continues to grow. I am committed to ensuring that all children and young people have access to a creative, broad and challenging curriculum and what better place to drive these opportunities than at TASE. I am originally from Barnsley and I am determined that our pupils should thrive in school and go on to succeed in their academic aspirations. I plan to use my experience and knowledge to support the continuing development of the academy, ensuring an outstanding education is provided to our young people."
"I feel privileged to join the Governing Body for Trinity Academy St Edward's. I am the current Head of the Performing Arts faculty and CAPA Juniors pathway at Trinity Academy Cathedral. Having joined TAC in 2016, I have had the chance to witness the sustained impact of Trinity Multi Academy Trust at the academy level. I also occupy the role of Chair of the TMAT Quality Improvement Network for Music. My interests within education, beyond those linked to my teaching specialism in music, relate to teaching and learning, with specific focus on the utilisation of technology to support both educators and learners and the shaping of assessment practices. I look forward to this opportunity to support the growth of this exciting school in their delivery of an exceptional educational offer for the children of Barnsley."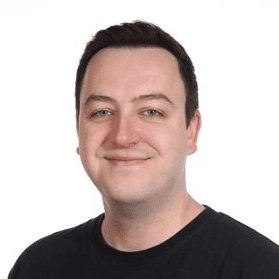 Scheme of Delegated Authority (SoDA)
Trust Governance Structure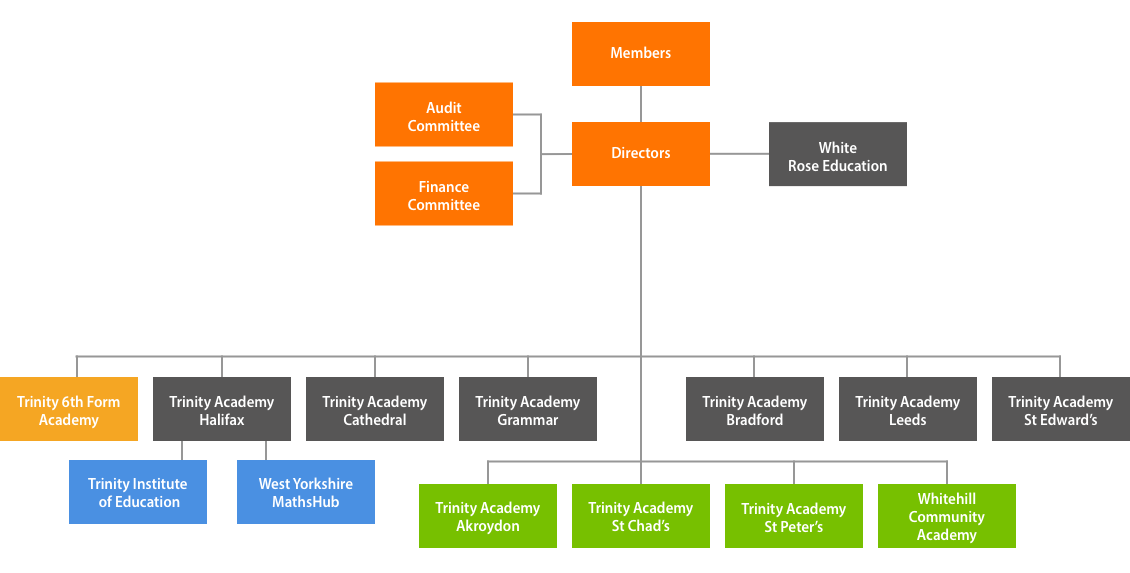 | | |
| --- | --- |
| Body | Chair |
| Board of Directors | Mr Tom Miskell |
| Chair of Members | Mr Tom Miskell |
| Finance Committee | Mr Andrew Heley |
| Audit Committee | Ms Elaine Beaumont |
| White Rose Education | Mr Mike Kneafsey |
| Trinity Academy Halifax LGB | Mr David Baker |
| Trinity Academy Akroydon LGB | Mrs Jackie Tagg |
| Trinity Academy Cathedral LGB | Mr John Hanson |
| Trinity Academy Grammar LGB | Ms Georgie Scully |
| Trinity Academy St Chad's LGB | Ms Jag Oates |
| Trinity Sixth Form Academy LGB | Mr Andrew Tagg |
| Trinity Academy St Peter's LGB | Ms Sue Sutton |
| Trinity Academy Bradford IEB | Mr David Baker |
| Trinity Academy Leeds LGB | Mr Tim White |
| Trinity Academy St Edward's LGB | Mr Nigel Leeder |
How to Contact a Governor
If you would like to contact a governor, please write to them via Trinity Academy St Edward's, c/o Trinity Academy Cathedral, Thornes Road, Wakefield WF2 8QF, or send an email marked for their attention c/o contactus@stedwards.trinitymat.org
Interested in Becoming a Governor?
We are looking to recruit a number of governors to support our school for the next academic year.
The role of a governor can be very rewarding, and volunteering within our schools will provide you with the opportunity to make a valuable contribution to your local community and the future of our young people.
The Governors for the Academy Local Governing Body are appointed by the Trust Chief Executive Officer under delegated authority of the Board of Directors, as set out in the Trust's Scheme of Delegated Authority.
Governors will sit on our Local Governing Body and work with the senior leadership team to ensure students are receiving the best education possible and that all resources are being used effectively to support this ambition. A strong governing body is made up of a group of people who will contribute various skills and experience, and who will commit to working together for the benefit of the trust and the local communities in which we work.
Being a governor requires individuals to learn about schools and ways of working. It is also about individuals bringing in their skills and experience to contribute to an existing skillset. It is important that every governing body consists of people who understand their role and responsibilities. These people also need to be committed to gaining knowledge about the school, and willing to ask challenging questions to scrutinise leadership, as well as decisions made within the school.
Governors play an important part in every school and we invite you to learn more about Trinity Multi-Academy Trust, our schools and the opportunity to really make a difference to the lives of our young people.
If you are interested in discussing our governor vacancies further, please complete the Expression of Interest form below and return to the email address given on the form. We will then get in touch to arrange a further conversation.