Meet Our Senior Leadership Team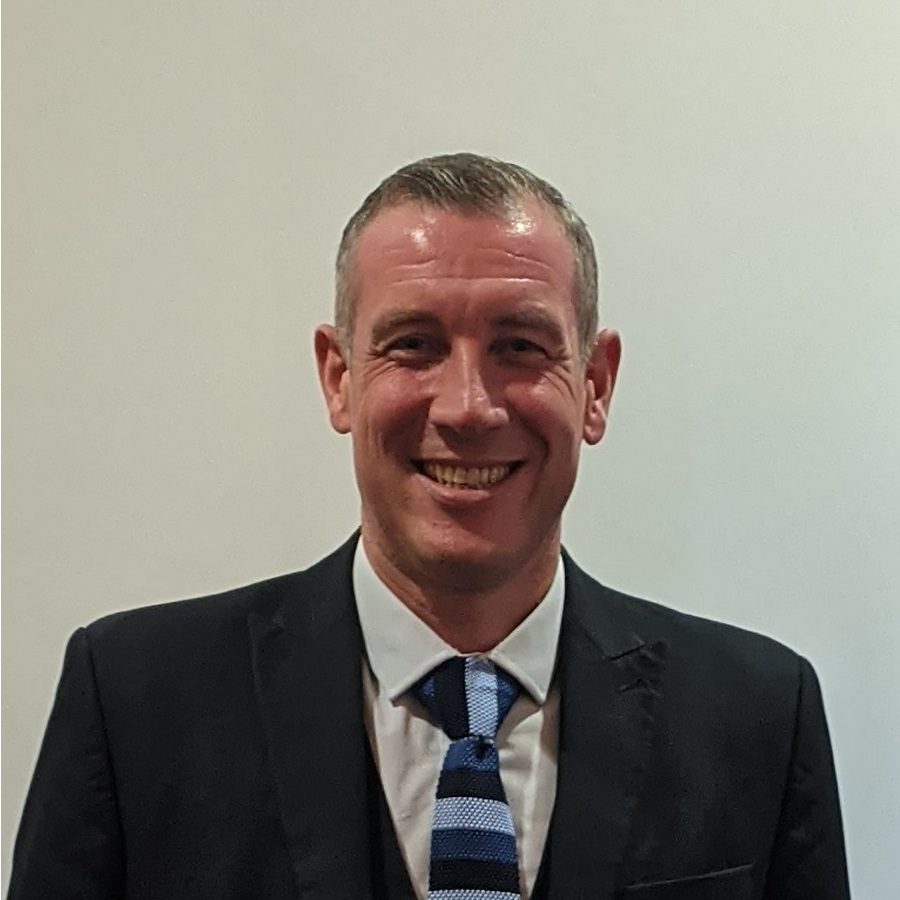 Mark Allen
Principal
I am delighted, excited and bursting with pride, to be appointed Principal. Our school will offer our community a broad, balanced curriculum that will set the highest aspirations and deliver outstanding outcomes for all our children, no matter their starting point, or barrier.
Read more
Our curriculum will be taught by highly skilled and passionate professionals delivering the highest standards and expectations in their daily work. Children will be at the heart of all we do and a team of experienced pastoral staff will be on hand to support any difficulties a child may face.
Trinity Academy St Edward's will champion science, technology, engineering and maths as part of our curriculum offer. We are committed to working with external partners such as ARMC, Barnsley College and more to develop and deliver our STEM focus throughout our learning and extra-curricular opportunities. This is an exciting and unique chance for the children of Barnsley to start their secondary school career in a smaller, inclusive and experience driven setting. Extra-curricular activities will be just as important and I want our children to leave with life long memories of their time with us, coupled with the 'real-life skills' and confidence to be successful in their futures.
I look forward to welcoming our first cohort and their families to Trinity Academy St Edward's. We will work together to shape our new state of the art building and to start the beginning of their future lives.
Vicki Gilmore
Assistant Principal
I am very excited and proud to be joining Trinity MAT as Assistant Principal for Trinity Academy St Edward's. I adore being in the classroom, sharing my love of maths and making a difference to children's lives.
Read more
I am passionate about teaching and learning and working together as a team to achieve academic excellence with amazing experiences for everyone. I started teaching in 2000 and over the past 20 years I have worked in three secondary schools across Wakefield and Barnsley. Throughout my career I have had many roles ranging from Gifted & Talented to Head of Maths, school Governor to Assistant Principal examiner for AQA and Leadership coach to Assistant Principal. I have loved each and every role as every day has been different and highly rewarding.
I love spending time with my family and friends and making memories with my two beautiful boys. I enjoy exploring the outdoors with my gorgeous puppy, travelling the world, going to the gym and of course participating in retail therapy!! I cannot wait to meet you all year 6 and be part of the team leading your journey of success!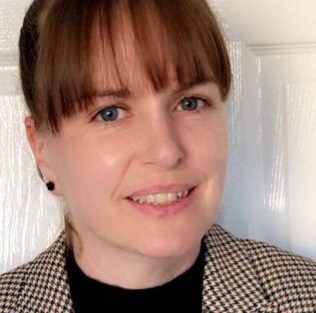 Sally Fisher
Associate Assistant Principal - Inclusion
Words can't begin to describe how delighted I am to be appointed Associate Assistant Principal - Inclusion. I feel incredibly privileged to be part of this unique and exciting journey.
Read more
I am so excited to start in September and meet the founding cohort of students and begin to build and develop meaningful and lasting relationships with students and their families.
I have 19 years of experience in pastoral care and I am incredibly passionate about ensuring all children are supported academically and pastorally to provide positive school experiences and help them to develop into well equipped young adults.
Count down commences...
See you in September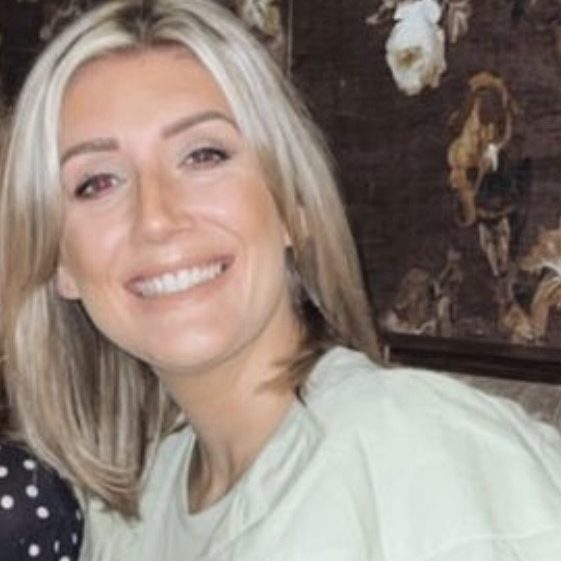 Nikki Waite
Assistant Principal -Teaching and Learning
I am beyond thrilled to be appointed Assistant Principal for Teaching & Learning at TASE from September.
Read more
I can't wait to get started and meet the new cohort for 2022. My heart is in the classroom, sharing my passion for all things English with students who are eager to learn.