At TASE students experience an ambitious, challenging, knowledge-rich curriculum. Masters of Recall runs parallel to our curriculum and supports students to recall core knowledge so that they know more, do more and remember more. Read more about Masters of Recall.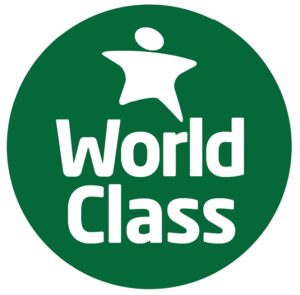 World Class School
We are proud to have been accredited with the World Class Schools Quality Mark.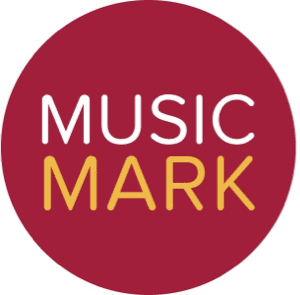 Music Mark School
We are incredibly pleased to have been approved as a Music Mark school.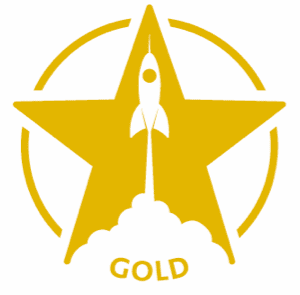 Space Education Quality Mark
As a STEM school we were delighted to receive the gold award for the Space Education Quality Mark (SEQM).
Mark Allen, Principal
Our school offers our community a broad, balanced curriculum that sets the highest aspirations and delivers outstanding outcomes for all our children, no matter their starting point, or barrier.
Trinity MAT secondary schools consistently achieve academic results which place them in the top 10% of highest performing schools in the country.
Michael Gosling, CEO Trinity MAT
At Trinity Academy St Edward's every young person will benefit from outstanding teaching, meaningful pastoral care and an inspirational curriculum.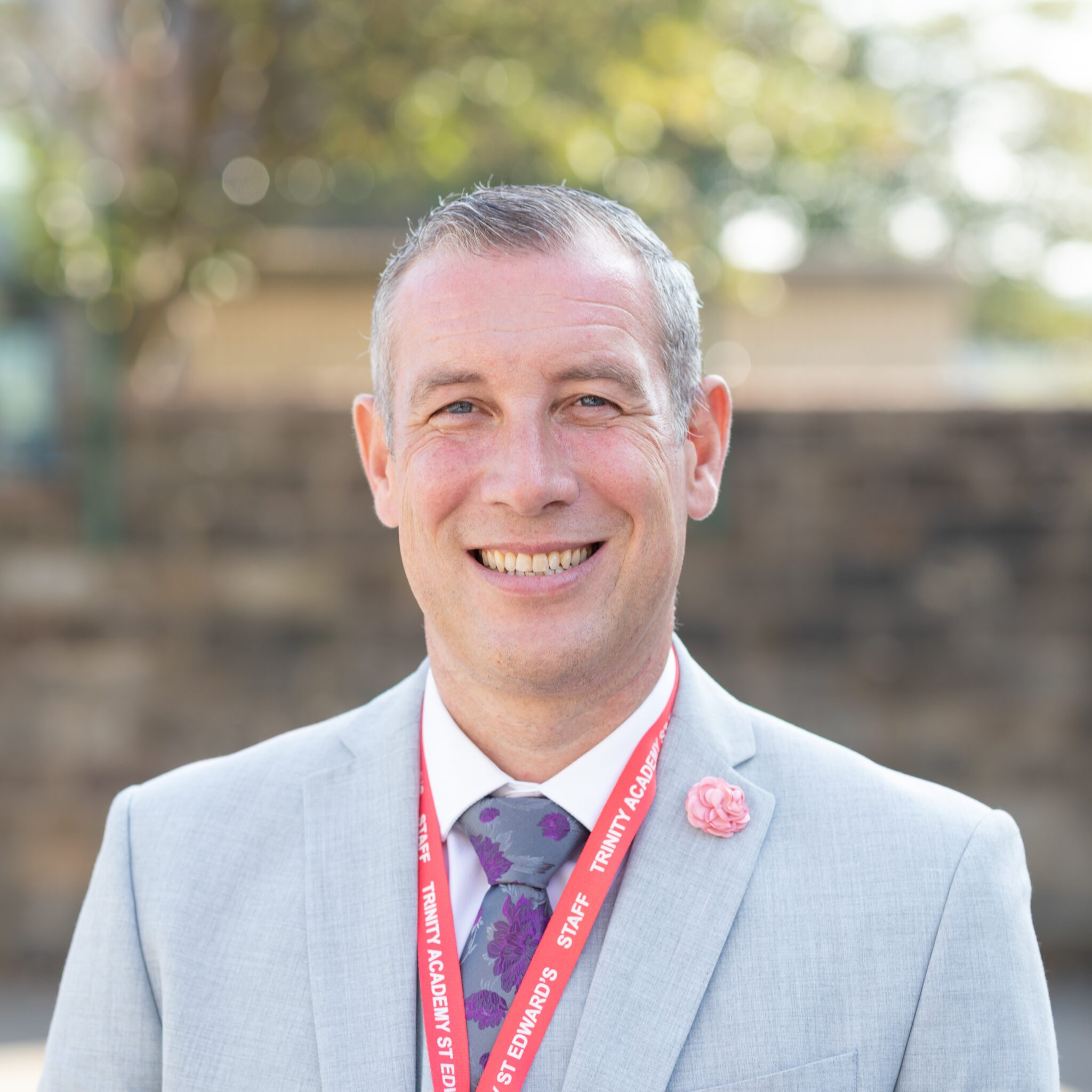 Our core values of Empathy, Honesty, Respect and Responsibility form the basis of everything we do.
I am honoured and immensely proud to lead the Trinity Academy St Edward's community. We officially opened on the 3rd September 2021 with an opening ceremony and guard of honour that I will never forget, since then our children have continued to amaze me with their positivity, manners, attitude to learning and most importantly the standard of work they produce. Already they are developing into resilient and capable young adults that we are very proud of.
Our talented staff deliver superb learning opportunities from our broad and balanced curriculum. Each day I see each of our core values of Empathy, Honesty, Respect and Responsibility in action as our #TeamTrinity community work together to ensure that all our children, no matter of starting point or barriers, succeed. Our STEM specialism continues to grow, we have held experience days for engineering, space and construction, alongside this, our projects with both the University of Leeds and University of Huddersfield are beginning to raise aspirations for the future. Our Trinity Scholars group already have their eyes set on a place at an Oxbridge University as we raise their aspirations higher.
Our INVOLVE extra-curricular programme is loved by our students. They take part in different sports, clubs, and experiences all led by our team of staff. A full programme is delivered twice a week with children attending a variety of clubs including creative writing, coding, Archbishop of York Award, STEM juniors, CSI challenge and many more. Children attending Trinity Academy St Edward's gain amazing experiences that develop new friendships as well as solidifying current ones; all contributing to the development of lifelong memories. Our commitment to academic excellence runs through every department of the academy and our staff push the children hard to learn, understand and achieve more.
It is an exciting time to be part of the #TeamTrinity family as we embed our values and curriculum offer alongside the development of our new state of the art 18-acre new build off Keresforth Close, due to open in 2024. We are immersed in exciting and innovative work here and encourage anyone wanting to see our academy in action to get in touch and arrange a visit. As our Christian vision states:
'We are an academy where ALL are respected and valued.
We are a courageous, resilient, and positive community rooted in hope, aspiration and excellence. Together, we enable each other to be the best we can be.'
Each and everyday students and staff strive to be the best they can be and embrace success together. We aim to change the lives of every single child that is part of our academy, and we offer no excuses for wanting only the very best for our #TeamTrinity family. I look forward to meeting any visitors and working with families of the present and future.
Twitter
What a fantastic day our Y7 Trinity Scholars had at @ThinkForensic today, solving crimes and learning about forensic science #aspiration #careers #stem